the only boutique engineering company focusing on process engineering and process safety
Integrated Process Solutions Sdn Bhd is the only boutique engineering consultancy providing services in process, process safety, human factors and subsea & pipeline engineering.
Dedicated experienced personnel providing proven quality and reliable services through commitment to schedule and competitive costs, are our keys in ensuring we stay ahead of competitors; and working closely with clients is the foundation to our success.
IPS aims to be the most preferred consultant in Malaysia, being recognized globally, successfully delivering the most challenging projects and achieving utmost levels of satisfaction for our clients.
IR. MOHD RAFAEL SHAMSUDIN
Ir. Mohd Rafael is a Chemical Engineering graduate of the University of Louisiana at Lafayette. He is a registered professional with the Board of Engineers, Malaysia and has 27 years of experience in engineering management and process design of oil & gas facilities.
He manages the day-to-day operations of the company, manages resources efficiently and effectively to achieve the company objectives.He has served a broad business clientele internationally which include National Oil Companies and major Oil & Gas operators and operating facilities such as ExxonMobil, Talisman Energy, Shell, Petronas Carigali, Newfield, Petrofac, Petronas Kerteh Refinery and others.
In a lead capacity, he has vast experience in all phases of the business, project, design, engineering and construction management of the full range of Oil & Gas facilities at offshore platforms and onshore facilities such as refineries and gas processing facilities.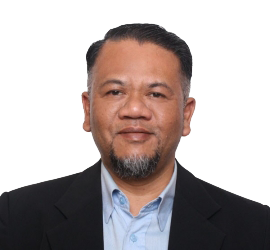 Ir Zuraini Bin Mohd Jali is a Mechanical Engineer graduated from Universiti Teknologi Malaysia in 1993. A registered professional engineer with Board of Engineers Malaysia, Mr Zuraini has 26 years experience in oil and gas industries, locally and regionally.
He started with Noble Denton Malaysia as a Mechanical Engineer cum Surveyor and later with INTEC Engineering SEA as a pipeline/senior pipeline engineer served for 6 solid years. Zuraini was later headed a multinational company, Pegasus International/Pegasus Oil and Gas Consultants and later was appointed Managing Director of Pegasus Asia Pacific Sdn Bhd, a subsidiary of Petrofac Engineering Services Sdn. Bhd. He joined IPS in 2018 as COO and overseeing corporate affairs, general management, project & operations management and has significant experience in business strategy, business development, tendering & bidding and contract negotiations.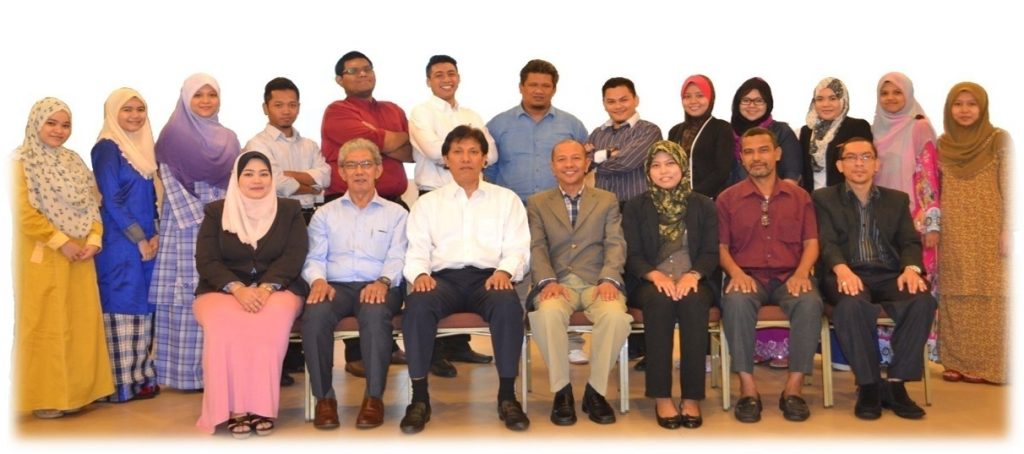 IPS is committed to developing local talents to participate and take advantage 
of the growth of the dynamic oil & gas industry.
IPS prides itself on the capabilities of its people to support clients with
dedication and commitment to carry projects to
successful completion.